Our team is dedicated to building a relationship with referring dentists to provide your patients with the highest level of treatment and care. We can also provide all levels of implant services, from performing all forms of bone grafting and implant placements to full restorative treatments.
Patients can expect a friendly and professional environment where they will experience the highest standard of specialist dental care, through an approachable, relaxed and stress free experience.
Give us a call on 01305 774370 to book in or send an email to info@phoenixdentalcare.uk.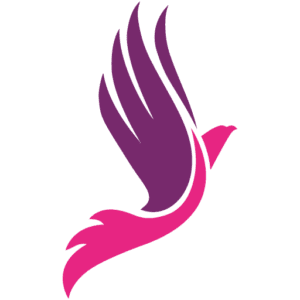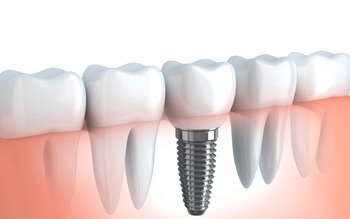 A dental implant is a titanium screw that can replace the root of a tooth when it fails. Just like a tooth root, it is placed into the jawbone. It is used to support one or more false teeth and the implant will look like a natural tooth. You can have any number of teeth replaced with implants – from one single tooth to a complete set. Implants are a safe, well-established, tried-and-tested treatment. Implants, just like natural teeth, will last for as long as you care for them.
If your implants are well looked after and the bone they are fitted to is strong and healthy, you can expect them to last for many years. However, just as with other surgical implants (such as a hip replacement) there is no lifetime guarantee. If you don't look after your implants, then they will develop a coating similar to that found on neglected natural teeth. Left untreated, this can lead to gum infection, bleeding, soreness and general discomfort.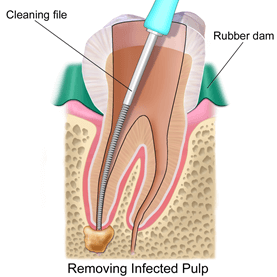 Root canal treatment (also called endodontics) is needed when the blood or nerve supply of the tooth (known as the pulp) is infected through decay or injury. You may not feel any pain in the early stages of the infection. In some cases, your tooth could darken in colour, which may mean that the nerve of the tooth has died (or is dying). This would need root canal treatment. If the pulp becomes infected, the infection may spread through the root canal system of the tooth. This may eventually lead to an abscess (gumboil). An abscess is an inflamed area in which pus collects and can cause swelling of the tissues around the tooth. The symptoms of an abscess can range from a dull ache to severe pain and the tooth may be tender when you bite. If root canal treatment is not carried out, the infection will spread and the tooth may need to be taken out.
CONTACT OUR TREATMENT COORDINATOR
We can offer a range of solutions for your perfect smile. Just fill out the form below to arrange your consultation:
Our Treatment Coordinator's role is to use training and in-depth knowledge to inform and educate you, ensuring you can make informed decisions that are right for you. This means that all our patients have someone to talk to, throughout their journey with us. Fill out the form and we'll get in touch.
Alternatively give us a call on 01305 774370.

Popular Treatments
Cosmetic Dentistry
Dental Implants
Teeth Whitening
Hygienist
Facial Aesthetics
Emergencies
If you are already registered with us and require emergency treatment please call the practice to book in with us.
Opening Hours
Wednesday
8:30am to 6:00pm
Thursday
8:30am to 7:00pm