We strive to provide our patients with first class dentistry, ranging from simple cosmetic treatments to more complex smile transformations. Our highly trained team are passionate about your care, ensuring that you are well informed and confident in any treatment that you decide to take with us.
COSMETIC DENTISTRY
Give your smile a boost with our wide range of cosmetic treatments to help you smile again.
DENTAL IMPLANTS
Dental implants offer a fixed and long term solution to replacing single or multiple missing teeth.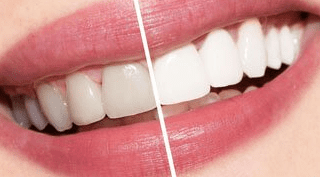 TEETH WHITENING
Teeth whitening is a great way of lightening the natural colour of your teeth without removing any of the tooth surface.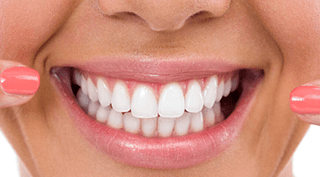 BRACES
With an option to suit everyone, we can help boost your confidence and give you a winning smile.
metal free restorations
Our metal free restorations meet the highest aesthetic expectations and are biocompatible. They do not have a metal core, therefore light can shine through the restorations as it does in natural teeth and in addition, the adjoining gum will show no dark metal edges either.
veneers
A veneer is a thin layer of porcelain made to fit over the front surface of a tooth, like a false fingernail fits over a nail. Sometimes a natural-colour 'composite' material is used instead of porcelain. Veneers make teeth look natural and healthy.
crowns
A crown is an artificial restoration that fits over the remaining part of a prepared tooth, making it strong and giving it the shape of a natural tooth. Crowns are an ideal way to repair teeth that have been broken, or have been weakened by tooth decay or a very large filling.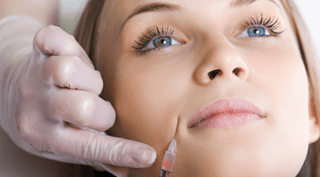 Dermal Fillers
We offer popular cosmetic medical treatments for facial lines and wrinkles. The treatment takes only 10 to 20 minutes for a single area and you will start to see results in just a few days. It works by temporarily relaxing muscles under the skin
Popular Treatments
Cosmetic Dentistry
Dental Implants
Teeth Whitening
Hygienist
Facial Aesthetics
Emergencies
If you are already registered with us and require emergency treatment please call the practice to book in with us.
Opening Hours
Wednesday
8:30am to 6:00pm
Thursday
8:30am to 7:00pm