At Phoenix Dental Care our friendly, approachable and experienced team is committed to understanding your needs, meeting your expectations and alleviating any concerns you may have. We are able to advise you individually on the best approach to good dental health and hygiene. We'll also discuss with you the options available for any treatment you may require.
We are proud of the attention that we are able to offer our patients. Our top priority is taking time to ensure that we can give all of our patients the best and most appropriate routes for ongoing dental care.
First time visitors to the practice will be given the opportunity to discuss their dental needs and we will explain your current dental status so that you can make informed decisions about your teeth and gums.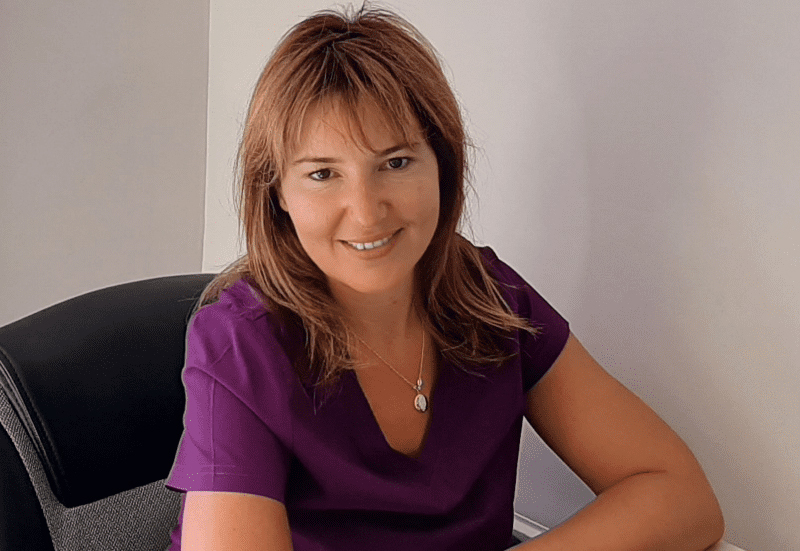 Dr Ioana Silvia Pelican
Principal Dentist
DMD 2005, MSc Clinical Implantology UCLan 2022
PGCert in Implantology 2011 UK
PGCert in Restorative 2016 UK
PGCert in Advanced Restorative 2017 UK
PGCert in Orthodontics 2019 UK
GDC 173964
Dr Ioana Pelican is the principal dentist at Phoenix Dental Care. She graduated in 2005 with a Doctor of Medicine in Dentistry qualification and moved to the UK in 2009. Since then she has undergone further post-graduate training in the UK in different fields of dentistry.
She has more than 12 years' experience in placing dental implants and in 2022 she has been awarded the Master of Science in Clinical Implantology with merit by University of Central Lancashire.
She participates in the post graduate courses, keeping up to date with the new generation of dental materials and dental treatments.
Dr Pelican is a Straumann Implants and Osstem Implants provider.
Dr Ioana Pelican has a special interest in cosmetic & restorative dentistry and orthodontics.
In 2015-2016 she completed a 1 year Post-Graduate Certificate in Contemporary Restorative and Aesthetic Dentistry at Dominic Hassall institute.
In 2016-2017 she completed a 1 year Post-Graduate Certificate in Advanced Restorative and Aesthetic Dentistry at Dominic Hassall Institute.
In 2018-2019 she completed a Post-Graduate Certificate in Core Knowledge Orthodontics under the supervision of Dr Ian Hutchison.
Dr Ioana Pelican is a Quick Straight Teeth and Clear Correct provider.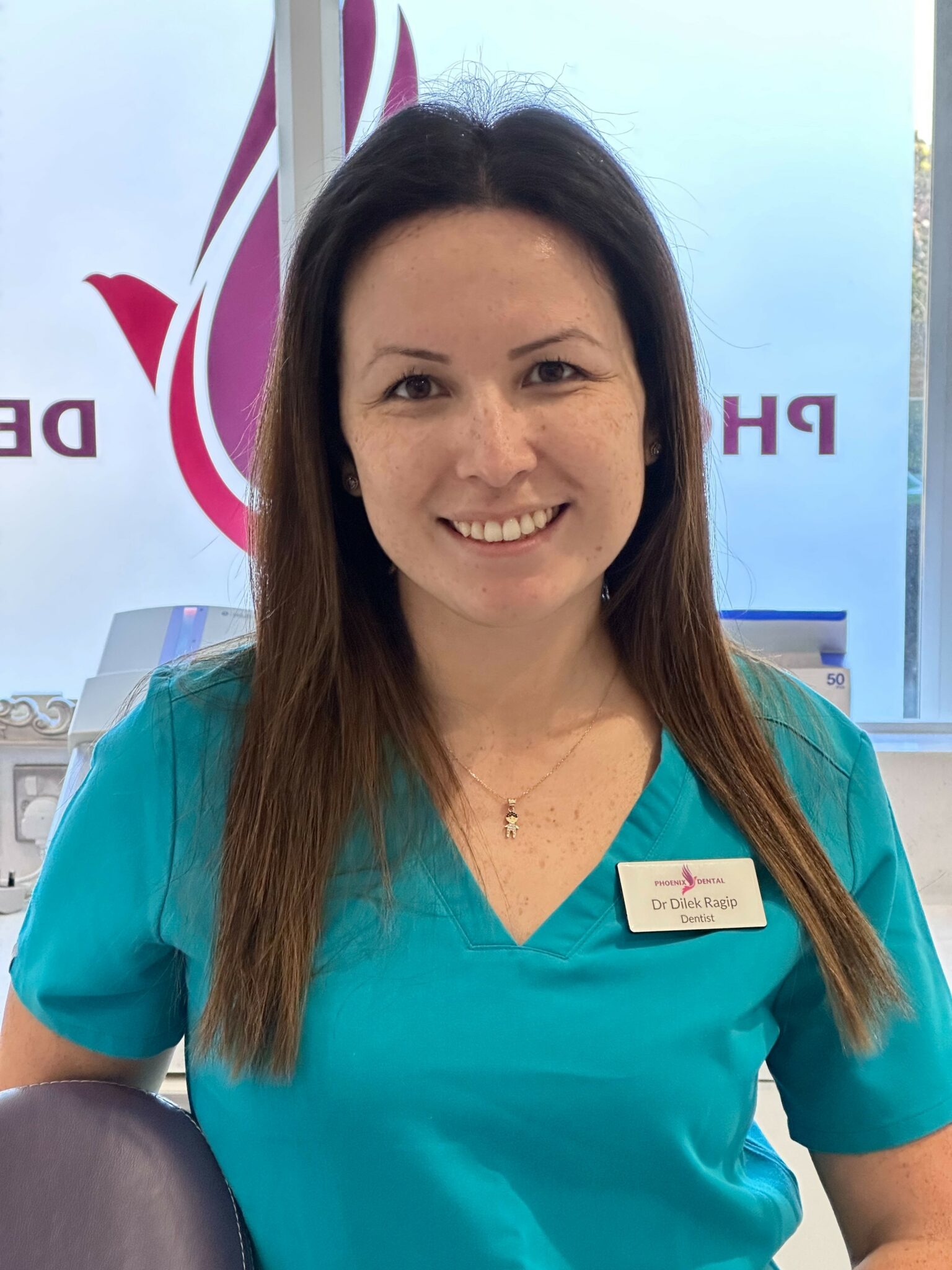 Dilek qualified as a Dental Medicine Doctor in Romania in 2013. She moved to Weymouth in 2015 and has been practicing in this area since.
She is a general practitioner who has a caring approach in order to put her patients at ease, particularly with children and nervous patients. She likes to get to know her patients and their expectations in order to help them achieve healthy, beautiful smiles.
She enjoys all aspects of general dentistry and likes to attend courses to keep up to date with new techniques and materials. Dilek is a Clear Correct provider.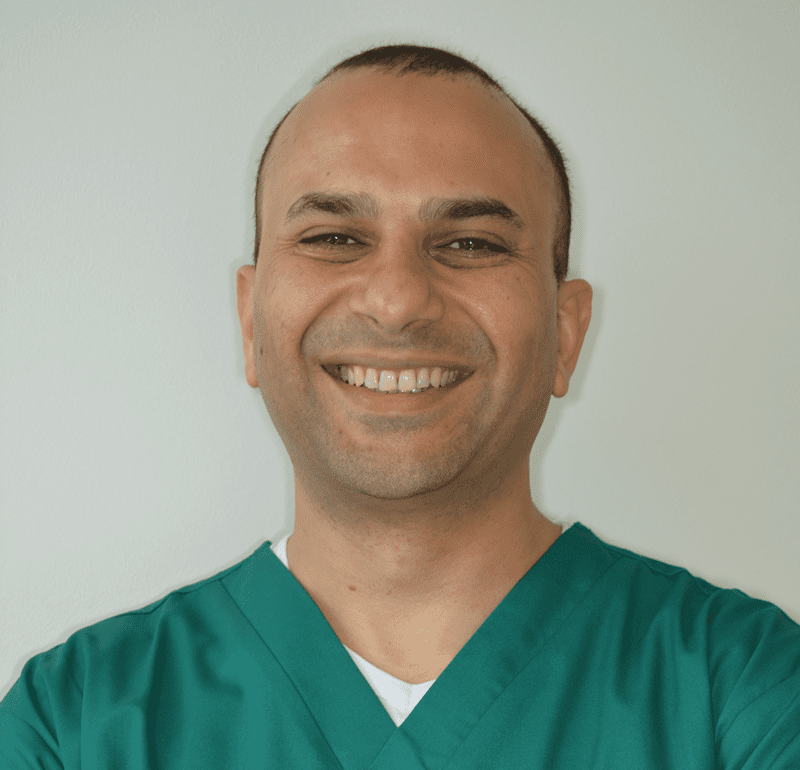 Mohamed Al-Hamamy
Dentist
Statutory Exam 2007
PG Diploma in Endodontics Kings College London 2018
PG Certificate in Implantology
GDC 117511
Mohamed graduated in 2001 from Baghdad University with a Bachelor Dental Surgery degree (BDS). Registered with General Dental Council, UK since 2007.
Dr Al-Hamamy is a general dental practitioner with special interest in Endodontics (root canal treatment), gained his training in Endodontics from the prestigious Kings College London with a Post graduate diploma (PG Dip.) degree in 2018.
He moved to Weymouth in 2020. Used to live and work in Essex, Bristol, and Birmingham.
He is a member of British Endodontic Society (BES) and European Endodontic Society (EES), keeping up to date with the latest materials and techniques in general dentistry and specially in Endodontics.
Dr Al-Hamamy is an Osstem Implants, Clear Correct and Quick Straight Teeth systems provider too.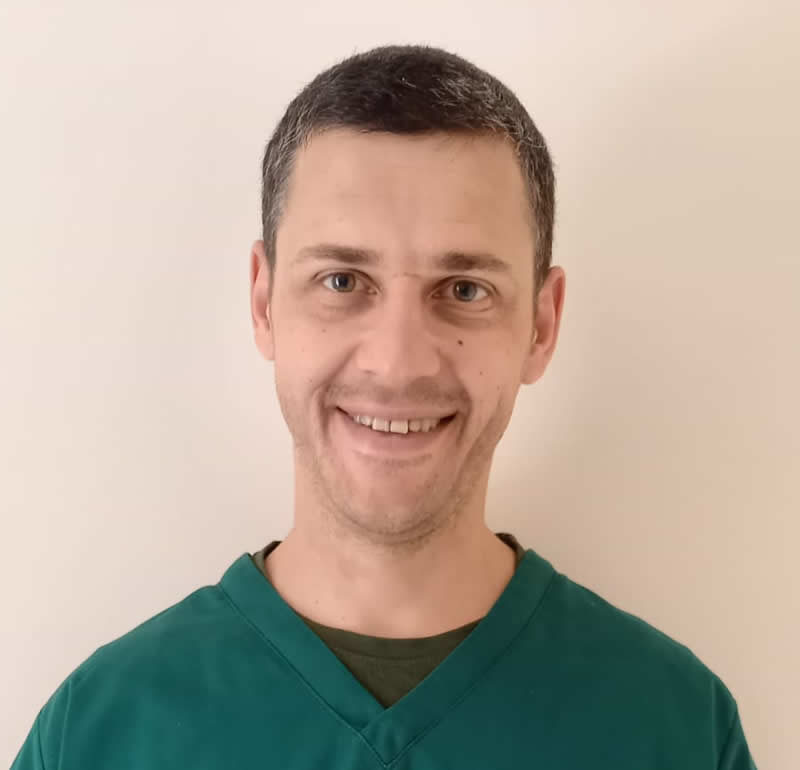 Dr Fehrad Dikmov
Dentist
DMD Plovdiv 2004
GDC 274936
Fehrad has Graduated from University of dental medicine of Plovdiv worked as a general dentist in his country. In 2018 he moved to UK and since then he has been practicing as a general dentist. Fehrad has undertaken many post graduate course in different fields of dentistry : Endodontics, Prosthodontics and Aesthetic dentistry.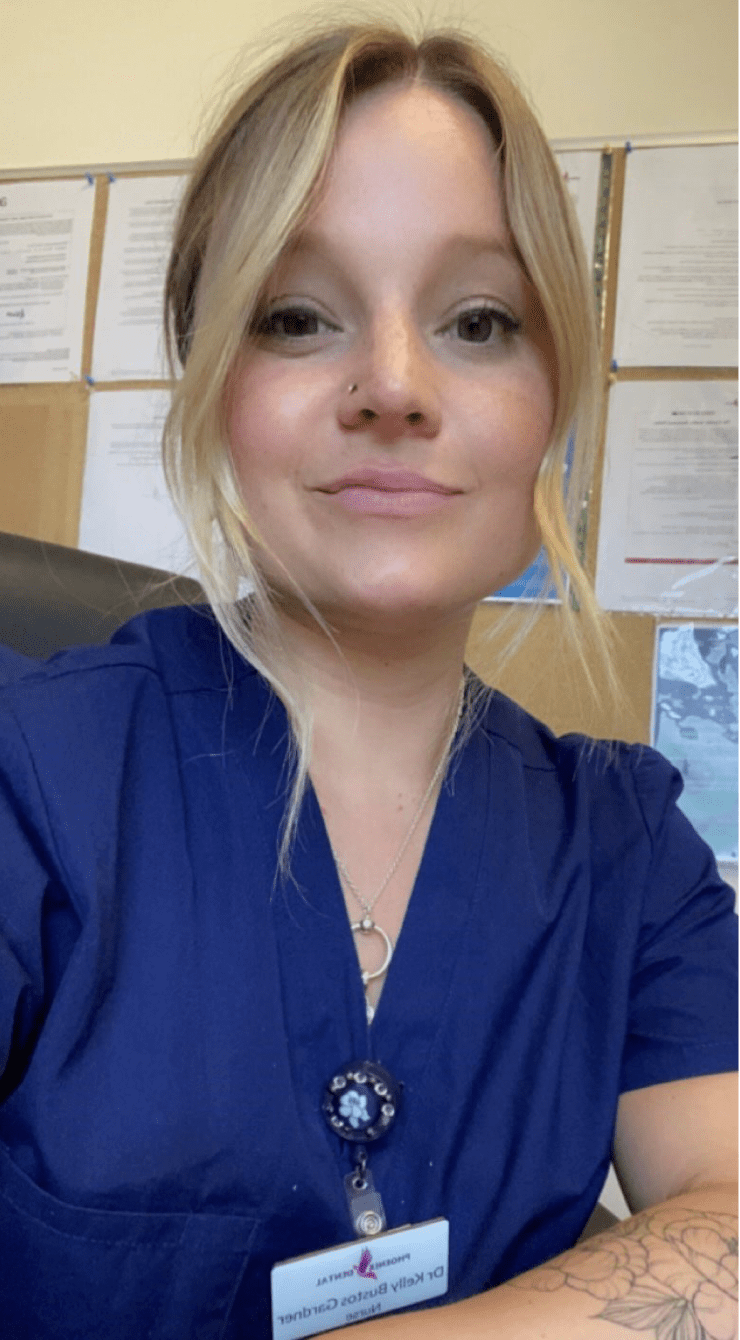 Kelly is a fully qualified dentist overseas, waiting to get her GDC registration in the UK. In the meantime, while she is waiting for her GDC registration she is a great and responsible trainee nurse with ethical values and great communication skills with patients.
We are very happy to have Kelly as part of our team.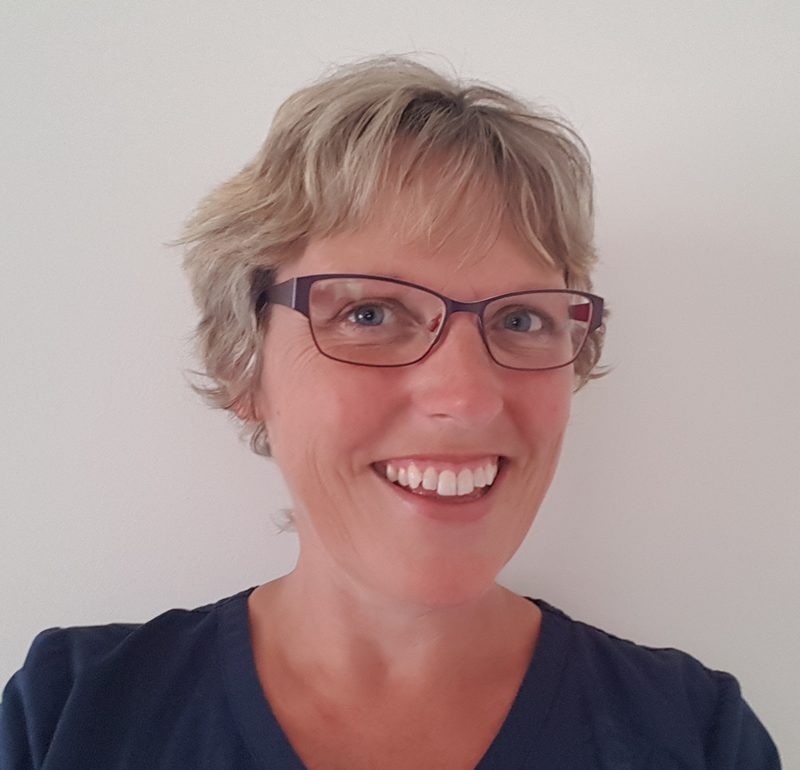 Mrs Cheryl Tanner
Therapist/Hygienist
Diploma Dental Hygiene University of Wales 2004
Diploma Dental Therapy University of Wales 2004
GDC 6550
Cheryl is a dual qualified Dental Therapist and Hygienist. Prior to that she worked as a dental health educator and dental nurse in general practice, orthodontics and sedation clinics across the south coast.  
Thirty years' experience of working with anxious and younger patients is apparent, as Cheryl loves to create a friendly and caring approach to dental care. 
Her remit spans all areas of treating gum disease, cosmetic cleaning, whitening and fillings. She is very focused dental hygiene as dental health, or lack if it, can impact on wider general health and mental wellbeing.
She has worked at Phoenix since 2008 and loves being part of our clinically professional and very friendly approachable team.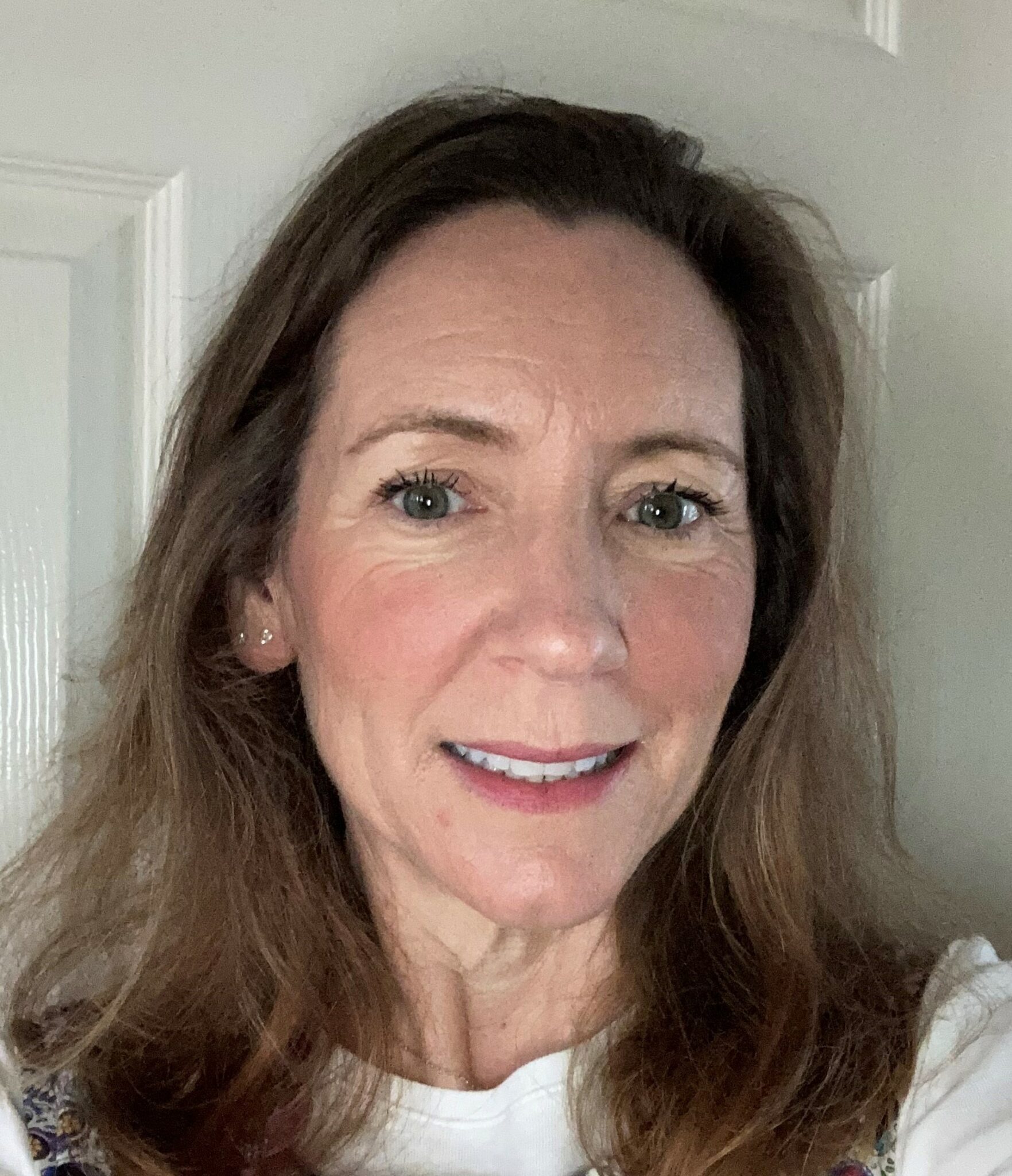 Mrs Amanda Burley
Hygienist
Diploma in Dental Hygiene 1995
GDC 4915
Hi I'm Mandy one of the hygienists on the team. I have been working in dental practices since 1989 starting straight from school on the YTS scheme as a dental assistant and then in 1994 I went to do my hygiene training in Aldershot as a civilian on the Army course there. I enjoy meeting new patients as well as looking after those who we have built up a relationship with.  I keep up to date with new techniques and theories by going to  conferences/workshops as well as the many online methods of learning. 
My interests outside of work are my family, music, line dancing, jogging round our lovely coast and sewing-look out for my bright scrubs!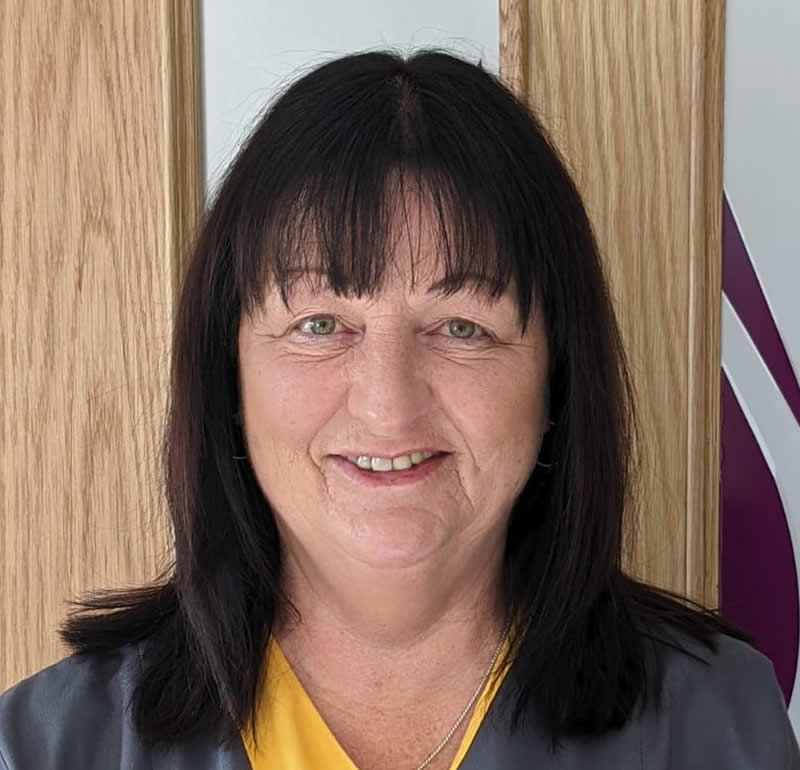 Mrs Tina van Crugten
Dental Nurse / Receptionist
Verified competency in Dental Nursing
GDC 158789
Tina started in dentistry in 2006 and qualified in 2008. She has been here at Phoenix since 2007. Tina is very friendly and approachable and always happy to help or answer any questions you may have.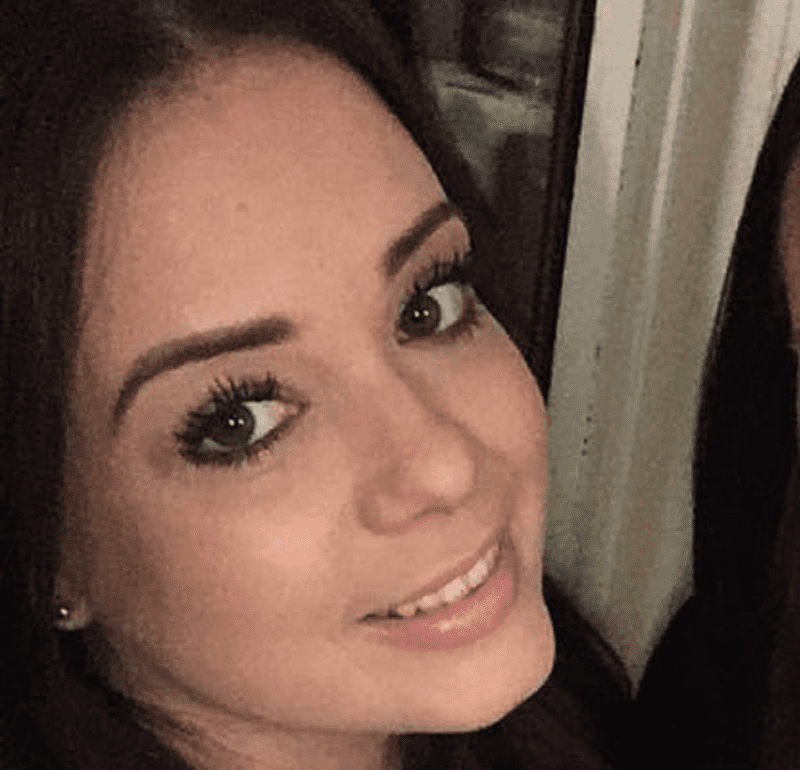 Miss Jodie Standley
Dental Nurse
National Diploma in Dental Nursing NEBDN 2012
GDC 239406
Jodie started dental nursing in 2009 and qualified in 2011. She has 3 years experience in orthodontics and enjoys nursing for the QST we offer here at the practice. She is always happy to reassure nervous patients.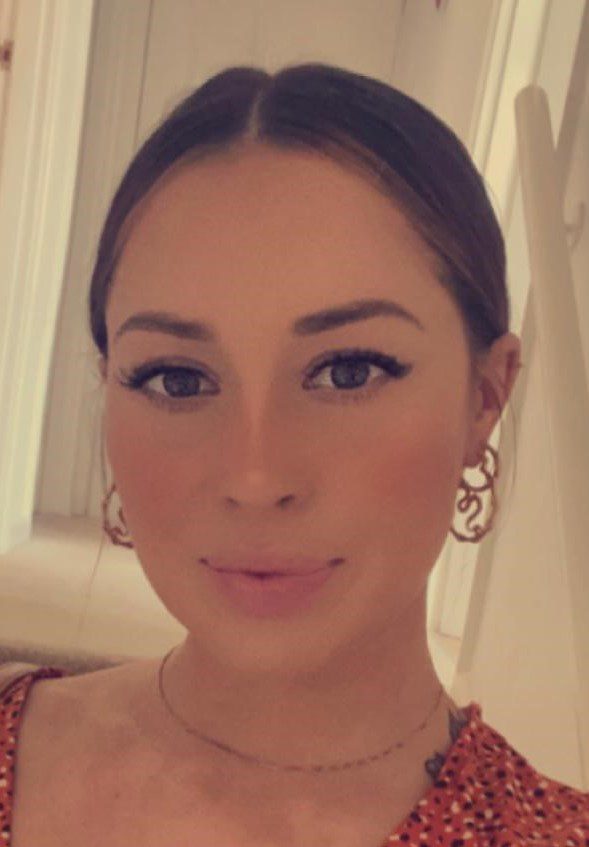 Jasmine has been a dental nurse since 2016 and has experience in nursing for implants, ortho, and endodontics. Jaz loves her work and is always happy to help patients and put anxious patients on ease. Outside of work, she loves to spend time with her family and her cat Hera, and keeping fit and active.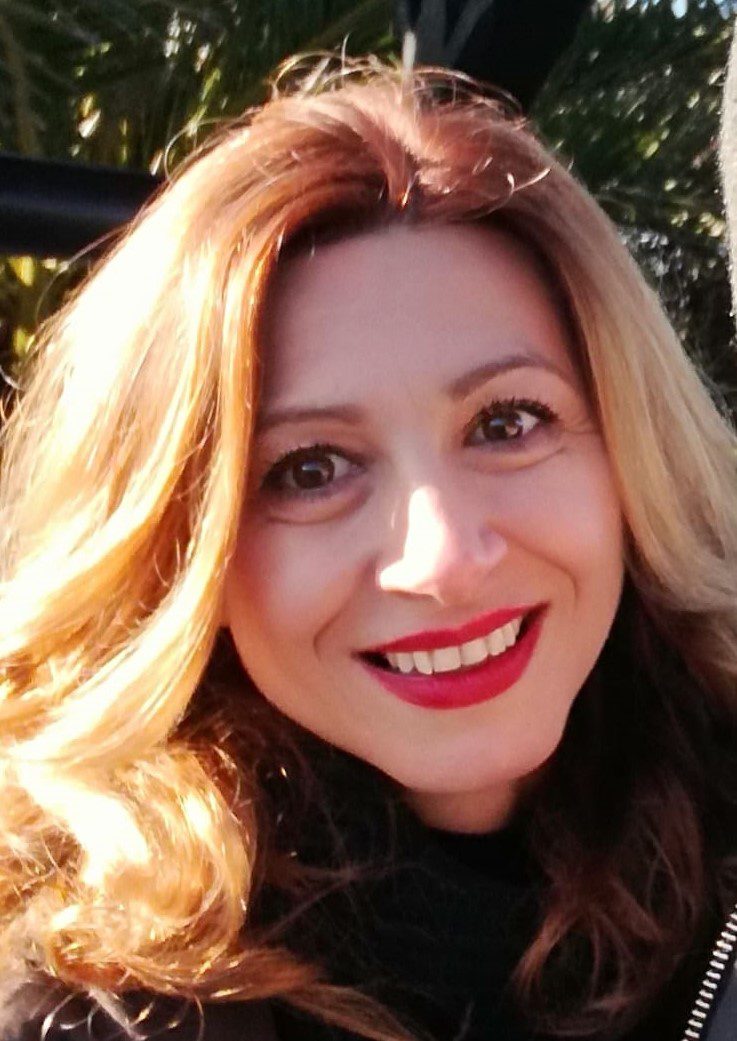 Nardiana Faria
Trainee Dental Nurse
Nardy joined the practice in September 2021, as a trainee dental nurse. Since then Nardy has been  working towards her dental nursing qualifications. She is confident, friendly and always looks on the bright side of life.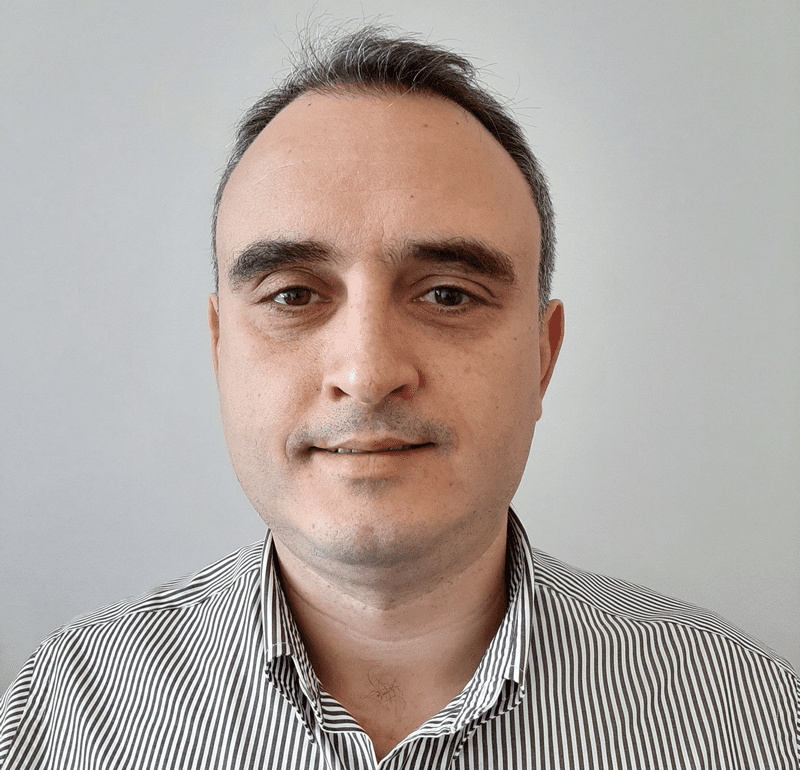 Theo Pelican
Practice Manager

Theo is an experienced administrator and practice manager, having previously worked in the healthcare sector.
He is well versed in the every day running of a dental practice and the demands that come with the responsibility.
Miss Magdalena Lisicka
Compliance/Practice Manager

Magda joined the practice in July 2022, as an experienced single and dual site dental practice manager, with years of experience as CQC registered manager, working in the UK's dental sector since 2006.
In 2017 she graduated with a Batchelor of Laws Degree (Honours) from the Open University Law School in collaboration with the University of Law London.
In 2019 Magda completed the Level 7 Diploma in Strategic Management Leadership (QCF), in 2010 she also completed the Level 3 Dental Nursing and NVRQ Level 3 in Oral Health, and since 2010 has been GDC registered dental nurse.
Outside off work Magda enjoys sport activities including running, trekking and mountaineering.
Popular Treatments
Cosmetic Dentistry
Dental Implants
Teeth Whitening
Hygienist
Facial Aesthetics
Emergencies
If you are already registered with us and require emergency treatment please call the practice to book in with us.
Opening Hours
Wednesday
8:30am to 6:00pm
Thursday
8:30am to 7:00pm